Personalized Gifts for Dog Parents
Are you shopping for an ideal gift for dog parents? We may have what you're looking for! Our wall art that you can personalize with a photo of the dog parents' dog(s) might be just what you're after. Get started by scrolling down to check out everything we offer.
Beautiful designs with a photo of the dog parents' pup

High quality prints made to last a (human) lifetime

Quick & easy to personalize - all you need is a photo of their dog!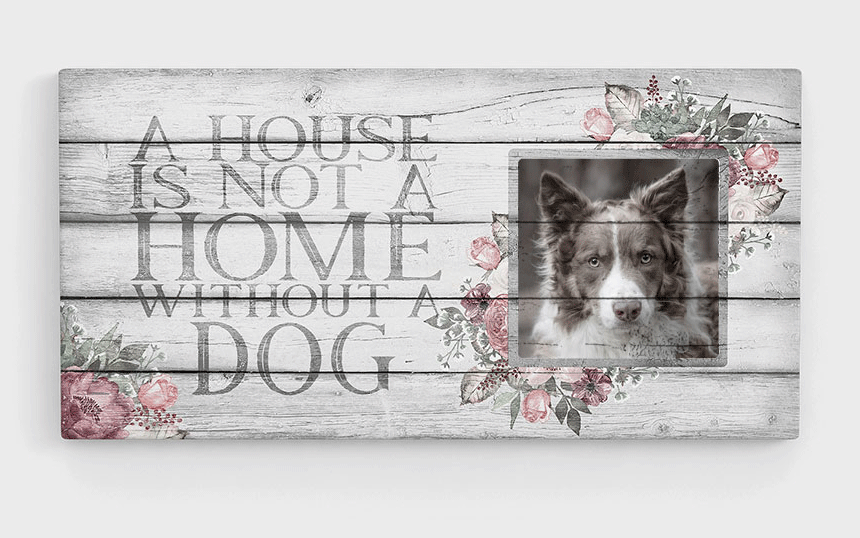 Best Selling Gifts for Dog Parents
Check out some of our most popular dog parent gifts
2,000+ dog parents love their dog wall art
A Gift and Keepsake Any Dog Parent will Cherish *Furever*
A wonderful keepsake any dog mom will cherish for the rest of their life.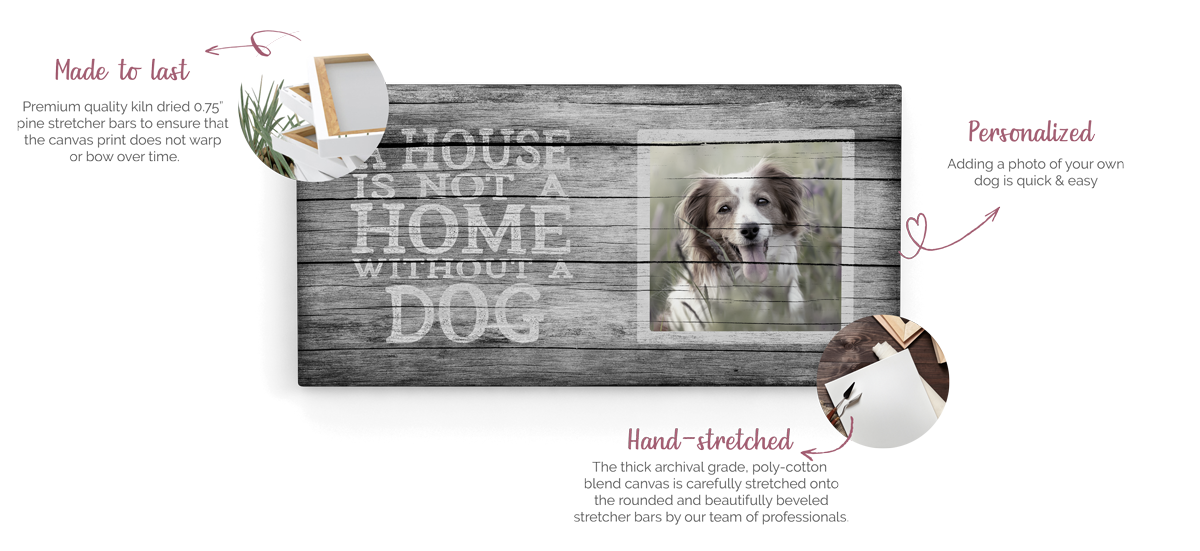 Dog Moms & Dads Love their unique wall art
See why thousands of dog parents love their FureverTrue wall decor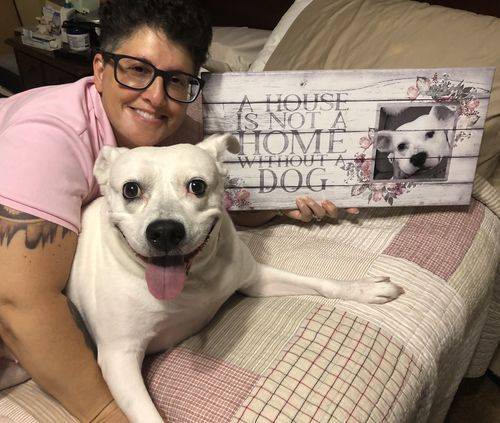 "I love it! I bought this for my wife for an anniversary gift and she loves it too!
Thank you so much!"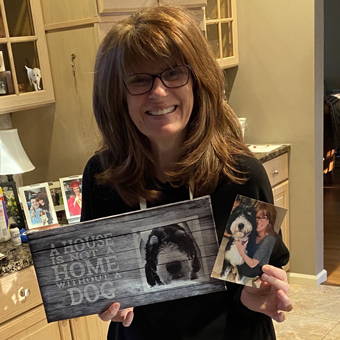 "Charlie is my grand pup! Have not seen him due to quarantine. He is the best dog! Can't wait for him to visit and give my daughter this gift!"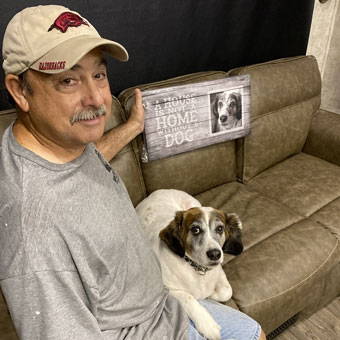 "Picture of my husband with our precious dog and the canvas. Building a new house and can't wait to hang it. We love it!"

Be the first to get updates and news from Gem'Yummy!
10 foods to help support a healthy
immune system
gemyummy@gmail.com
(269) 368 - 8888

Mon-Thur. 9am-5pm PST Fri.
9am-2pmPST

Mon-Thur. 9am-5pm PST
Fri. 9am-2pmPST

Mon-Thur. 9am-5pm PST
Fri. 9am-2pmPST
Even More Great Dog Parent Gifts